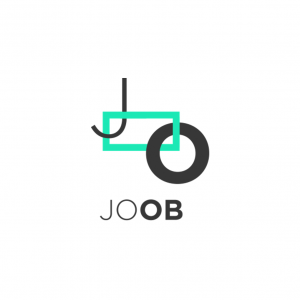 joOb

Our support tool for the HR function

HR data is not sufficiently utilized. Data Science offers HR managers unprecedented analytical possibilities to support decision-making, anticipate fluctuations and optimize resources.
AI analyzes online job postings to identify job market trends regarding skills and job offers.
Use AI to anticipate medium- to long-term transformations and the resulting resource requirements. These scenarios and projections are a significant lever to adjust your HR strategy in a timely manner.
AI identifies the most suitable profiles for a job offer or a project according to skills and experience.
AI evaluates employee profiles to direct them to the most relevant offers and training. The resignation identification module detects the employees most at risk of resigning.
What benefits for your teams?
An internal and external benchmark
Take advantage of detailed trend analysis to find out which skills and profiles are sought after in the market and among your competitors.
A visualization of the projected SWP scenarios
Visualize the impact of an SWP scenario implementation on the workforce. Access an analysis of internal and external mobility flows and optimize the actions to implement to meet your objectives.
Career Management & Mobility
Direct your employees to the training and projects that are most relevant to them.
Talent retention
Identify key sources of resignation and implement targeted strategies to maximize team retention.
Get a demo
Please notify us within 24 hours minimum.
Sia Partners processes your personal data in order to respond to your request for contact and information. You have rights over your data. For more information, please consult our
Data Protection Policy