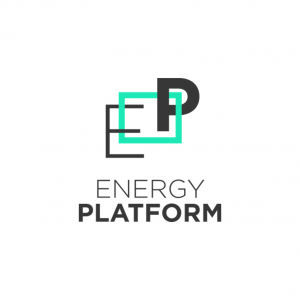 Energy Platform
AI-powered accelerators dedicated to operations and short-term forecasting
AI optimizes power grid operations: real-time operation, maintenance, load balancing, flexibility, distribution, transmission optimization.
The Energy Platform is a library of AI modules to assemble for solution tailored to your use case!
Visualization of the network
Use our Dashboard to visualize your power flows through time and space. 
With map views and load curves, gain visibility into your network's behavior yesterday, today, and tomorrow.
Data interpretation
With the disaggregation module, refine your understanding of the electrical flows on your network by separating them between consumption and production.
Demand forecast
Predict your network's consumption by analyzing key variables: weather, network status, calendar, etc. 
The consumption forecasting models are trained on several key points and nodes of the network.
Production forecast
Anticipate the injections of all generation assets connected to your network with our prediction module.
Calibration of models depends on the generation asset's technology (wind turbine type, solar panel technology, etc.)
Short cycle optimization of forecasts
Automatic recalibration of demand and RE production forecasts in case of deviation from the actual (one-off event, change in long-term behavior). 
This module proved its efficiency during the March 2020 lock-down!
Anticipation of network congestion
Identify at a glance which substations are at risk of congestion over the next few days. Determine when and what volumes will be needed to cover the network risk.
Simulation of emergency plans
Simulate contingency plans by adding/deleting assets, moving load from one station to another, and simulating the impact on your network.
Simulate network congestion - What happens if a transformer fails? How do you unload a substation at risk?
Distribution System Operator
Demand and generation forecasting platform, with daily load forecasts, D+0 to D+4 with a 30 minutes timeframe 
Electricity market player
Forecasting the consumption of key profiles and segments in the energy markets on a daily basis.
Flexibility Actor
What opportunities for the technical development of flexible solutions to overcome network constraints?
Sia Partners processes your personal data in order to respond to your request for contact and information. You have rights over your data. For more information, please consult our
Data Protection Policy