Efficiency and operational optimization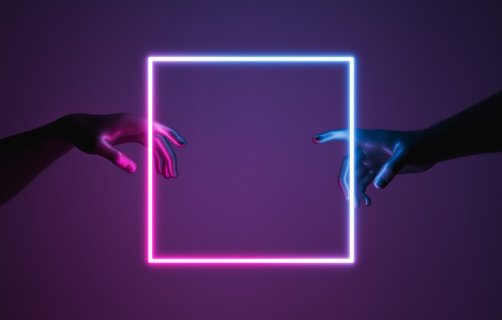 Achieve Operational Excellence thanks to AI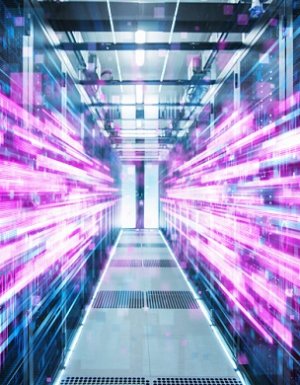 We develop AI solutions to accelerate business processes such as new customer onboarding and fraud risk monitoring. Beyond the automation of manual tasks, our solutions increase the performance of your activities by enriching them with intelligent insights into customer knowledge.
Increase KYC compliance goals
The KYC process is a regulatory requirement that requires accurate screening throughout the customer lifecycle, from onboarding to the end of the relationship. Our solutions leverage various external data sources, such as the financial press, to increase the quality of the screening algorithms and detect additional risks affecting prospects and customers, whether they are companies or individuals. The risks integrated by these algorithms cover economic and financial issues and CSR policy and image.
Detecting fraud intelligently
Fraud is a complex risk to predict due to the low volume of cases observed, preventing the development of effective business rules. Our algorithms combine the business expertise of our financial services fraud consultants with machine learning methods specifically designed to highlight atypical cases synonymous with suspicion. Enhancing internal data with external sources such as partner e-reputation also improves the performance of these detection tools.
AI solutions for operational optimization
Contact us