Digital Marketing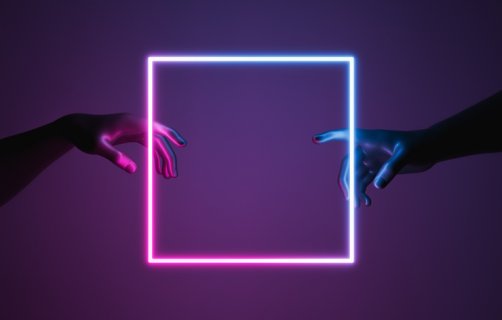 Make an impact on all customer touchpoints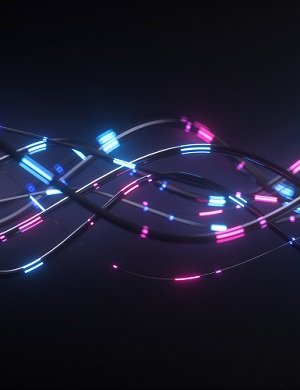 Traditional engagement patterns are changing, and brands invest heavily in digital channels. Interacting with the user throughout the customer journey is key to maximizing sales and ROI. Controlling and optimizing these customer journeys is a real challenge and one we can help you with!
Manage the customer experience intelligently
Ensuring value is added to every interaction is now essential to generating business value. Yet companies that take this approach often rely on aging, survey-based measurement systems that do not provide a clear view of behaviors and interactions in the digital journey.
State-of-the-art AI solutions
Our AI solutions enable you to optimize the customer journey at every stage. Based on our expertise and experience, we have created an approach that allows your organization to increase conversion, sales, engagement, and satisfaction:
Monitoring the customer journey and adapting the site to simplify conversion

Develop a responsive customer service to build customer loyalty

Reconcile customer information with CRM
Contact us