Smart Sales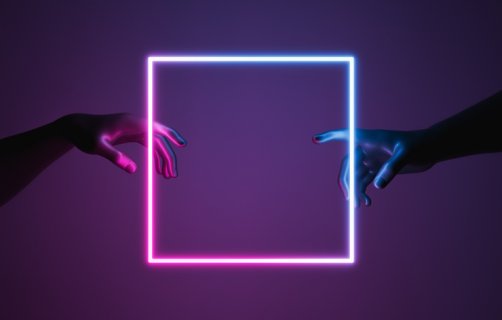 Activate the right levers at the right time to increase your sales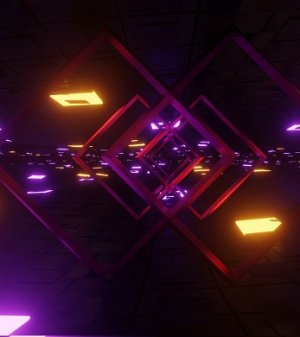 We develop solutions to define strategies to optimize your sales and monitor them by influencing the various decision-making levers at the point of sale:
The price
The selection
The sales force
Automate price tracking for a luxury perfume company
Using our Competitive Watch solution, we set up a system to monitor the evolution of prices charged by online retailers for the brand's products and those of its competitors. This price collection is automated at a regular frequency (several times a day) on a significant number of products. Our solution allows the client to maintain this price collection over time and automatically identify substantial deviations.
Optimize the location of new artisans in regional territory
We are assisting a regional chamber of craftspeople in constructing a tool to help advisors in their location studies based on our location optimization solution. This tool consolidates relevant data and presents the optimal territory to maximize the chances of success for craftspeople over time.
AI solutions for smart sales
Contact us