Computer vision
We are a team passionate about technology and Computer Vision methods.
The Lab's missions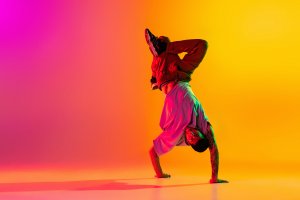 To develop solutions at the cutting edge of innovation, we work on a technology watch, the implementation of new algorithms via concrete use cases and the evaluation of their results.
From the processing of images (especially satellite images) and pre-processed videos, our Computer Vision laboratory has been able to provide innovative answers to several problems such as classification, detection, ensembling, and visualization.
Our research topics
Classification
Scan an area and estimate the photovoltaic potential of the buildings in it. This is done by associating the results of a detection with the solar radiation data available on the Indrabot.
Detection
A pipeline for detecting car breakdowns. By combining advanced detection algorithms based on deep learning (YOLOv5, EfficientDet...) and more classical approaches (morphological transforms, Hough transform...)
Ensembling
Improve our performance on wild deposit detection by developing ensembling methods (AND, OR, WBF, etc.)
Visualisation
Challenge Everest, which objective was to detect dangerous positions on the ski lifts of a ski resort from video files.

NOS SOLUTIONS D'IA AU SERVICE DE LA Computer vision
Contact us