Data Quality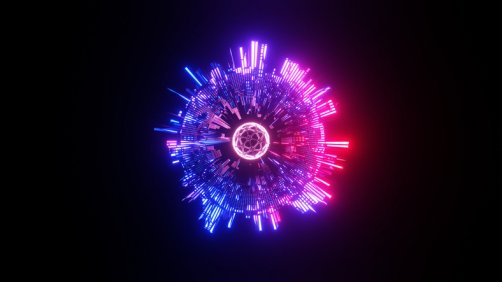 The Data Quality Lab is Heka.ai's center of expertise on data quality challenges.
The Lab's missions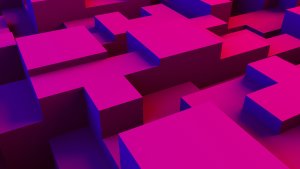 Our challenge is to demystify data quality issues, which are often considered tedious, thanks to simple AI-powered tools that can be used directly by the Business teams.
Write publications around exploratory data quality topics,
Develop solutions to make them available to Heka.ai Data Scientists,
Offer an internal and external expertise service on the subject.
Our research topics
Transparency & Compliance
Un enjeu phare des années à venir autour de la Data Science est la transparence et l'intelligibilité des modèles d'intelligence artificielle. Ce sujet apparaît comme une thématique majeure de notre Lab où nous cherchons à :
Investiguer les méthodes d'interprétabilité des modèles à la pointe pour mieux comprendre les résultats livrés par l'intelligence artificielle,
Valoriser des méthodes à la pointe, comme les GAN, pour générer des données fictives et explorer des éléments de réponse pertinents aux contraintes réglementaires comme le RGPD.

Outliers Detection
La qualité des données est un problème d'ensemble touchant généralement de large quantité de données. Une des thématiques adressées est la détection de valeurs aberrantes automatique sur une large quantité de données, de toutes sortes (données tabulaires, mais également textuelles ou issues d'images) via la valorisation de méthodologies auto-apprenantes.
Data Enrichment
L'enrichissement de données est un moyen efficace d'augmenter l'approche de qualité des données. Aussi, dans le cadre de ce Lab, nous explorons l'opportunité de valoriser des sources de données externes et éventuellement non structurées. À titre d'illustrations, nous nous intéressons aux images satellites, à certaines images LIDAR ou de façon plus classique, aux données disponibles en Open Data.
Our AI solutions for Data Quality
Contact us