Time Series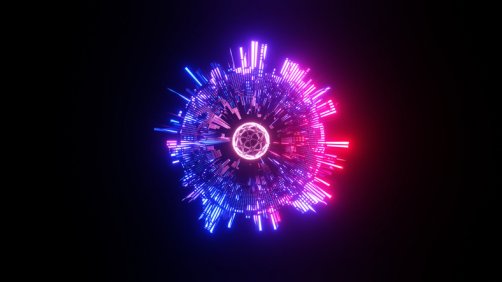 A team of data experts, passionate about the challenges and technologies of the Time Series
The Lab's missions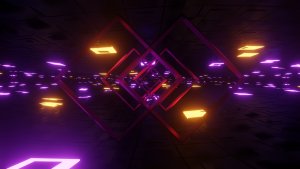 Monitoring of new methods or algorithms to stay on the cutting edge of technology in forecasting, classification, clustering, and anomaly detection
Knowledge management to accelerate the development of future projects thanks to our reusable source code base  
Detailed and documented packages on topics such as data quality, preprocessing, and modeling
Our research topics
Forecasting
By developing benchmarks we compare the performance of different use cases such as power consumption forecasting, wind productivity and call center activity forecasting. This is made possible by testing and researching the performance with classical static methods (LASSO, GAM...), machine learning methods (random forest, boosting...), or expert aggregates. But also with more complex approaches, notably via Deep Learning (LSTM, transformers...).
Classification/Clustering
With a repertoire supporting the development of future projects (customer segmentation, clustering of load curves or dimension reduction). But also through writing best practice guides and articles on the main steps of a clustering project.

Anomaly detection
The variety of methods being important, feedback on data quality missions or anomaly detection via sensors (industrial, IoT, etc.) allows us to capitalize on our knowledge. And therefore to direct research on the methods likely to be the most efficient (ML, probabilistic...).


Contact us