Forecast and Network Management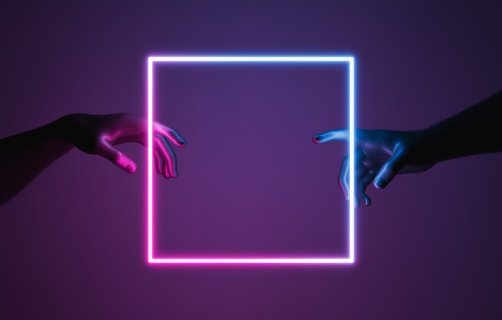 Managing your current and future energy networks efficiently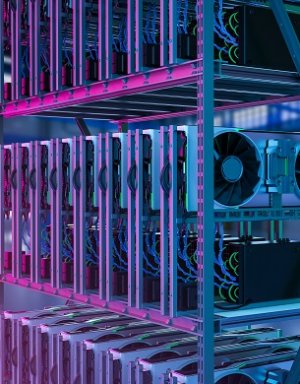 We use data, AI, and MLOps to develop solutions for predicting and managing a more reliable, robust, and efficient energy grid. We support several European network managers by proposing a micro-service and MLOps oriented approach. We aim at meeting the challenges of precision, practicality, and reactivity necessary to manage increasingly complex energy networks.
Develop a dedicated management solution
For the past six years, we have been developing and maintaining a solution operating the network in the short term (control centers for all 2,200 source substations) and the medium to long term (load forecasting for transformer substations to optimize subscribed power). This solution uses MLOps techniques and is micro-service oriented; it can support all operations where AI can be helpful (predictive maintenance of boxes, lines, cables, compensation of cut producers, new connection offers...). Other electricity network operators use our applications for short-term forecasts, and for other energy major player, which uses it to connect new facilities.
Plan and coordinate networks
A major european actor of energy entrusted us with developing a powerful tool to plan and coordinate European electricity networks in an energy transition involving increasingly intermittent and decentralized sources of electricity production. Using probabilistic and deterministic approaches with time series techniques, this tool forecasts to 2050 at regional, national and sectoral levels and at annual, daily and intraday (1-hour) scales. This tool is the cornerstone for reconciling Machine Learning approaches used for short-term forecasts, probabilistic techniques for the medium term, and scenario-based methods for the long term.
AI SOLUTIONS FOR MANAGEMENT AND MODELING forecast and network management
Contact us