Hydrogen Deployment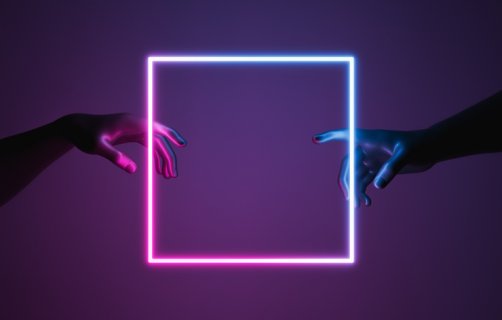 By your side to support the emergence of new uses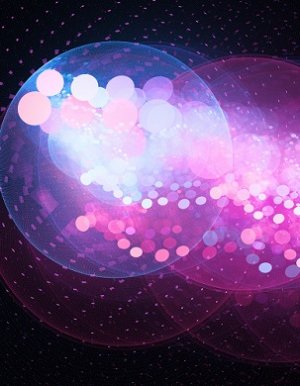 Hydrogen is an energy available everywhere, that can be stored and transported, and only emits water. However, it is still not used enough. Our solutions work to accelerate its deployment by optimizing the ROI, searching for H2 potential, detecting new trends, and working on optimizing deployment areas.
Supporting the deployment of low-carbon heavy mobility
Given the operational constraints of freight transportation, H2 trucks are one of the solutions contributing to the sector's decarbonization. To accompany Quebec in this transition, Heka.ai conducted a study with its Prospect'Hyve tool to evaluate the hydrogen distribution network according to scenarios with varying levels of ambition in the deployment of H2 trucks within heavy mobility.
Transforming H2 intelligence, a tedious and time-consuming activity, into a competitive advantage
The hydrogen ecosystem is constantly changing from a technological, regulatory, and market point of view and being able to efficiently scan the news and draw trends/weak signals while erasing the "noise" inherent to the hype. Sentinews users save time by quickly viewing major news stories and quantitative data on new projects via the Dashboard.
AI SOLUTIONS FOR hydrogen deployment
Contact us