Compliance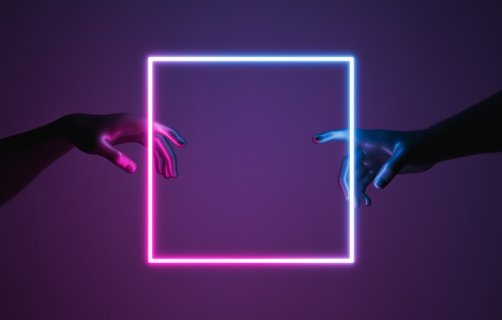 Detect the risks and ensure the legality of your actions
We identify anomalies and optimize their treatment using tracking and pattern detection algorithms. We continuously monitor legislative developments to highlight upcoming changes and ensure the compliance of your business.
Detecting irregular financial activities
With a Brazilian investment bank based in São Paulo, we are developing a solution that identifies fraudulent transactions based on detecting suspicious behavior patterns.
  How does it work?
Detection of habits and everything that constitutes a "behavior" thanks to our AI replacing the current system of rules.

Construction of a behavior analysis tool.

Development of a scoring model, taking into account the irregular potential of a behavior.

Development of an interface for the restitution of the algorithm's detection results.
Automate regulatory watch
We are helping a leading French bank and insurer automate its regulatory monitoring process. Our client's compliance experts use the Reg Review solution to identify new regulatory standards, summarize them, identify the people and departments impacted in the organization, inform them via a newsletter, and manage all compliance tasks. Previously time-consuming and performed manually, these tasks are now automated and optimized.
What does Reg Review do?
Scan the sources sharing new regulations.

Collect and analyze data from these sources.

Provide detailed reports and customized alerts. Manage tasks (Business Process Management function) in a value chain.

Share information from automated intelligence.
AI solutions for compliance
Contact us