Analysis of collective agreements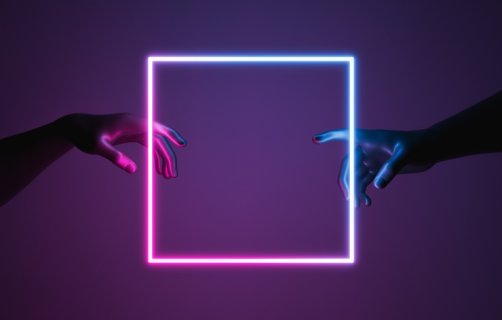 Build a pragmatic vision of changes in companies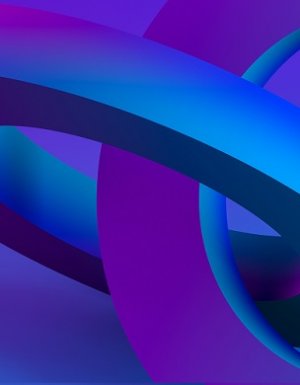 We develop automated data capture and analysis solutions via NLP. This allows us to quantify structural changes within companies through the analysis of collective agreements. We identify measures taken and linked to a specific theme, for example, remote work, skills management, or environmental measures.
Investigation of remote work measures
Within the framework of an internal study, we collected all of the remote work policies available on Legifrance. We used our Doc Review solution to analyze the measures taken: average compensation per day of remote work and the average number of days. To deepen the analysis, we studied different axes: sector of activity, size of companies, location, etc. This work allowed us to develop a pragmatic and exhaustive view of remote work.
AI solutions for collective agreements
Contact us