Risk management & modeling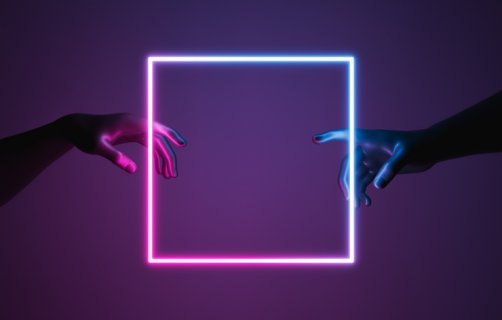 Sophisticated risk management with AI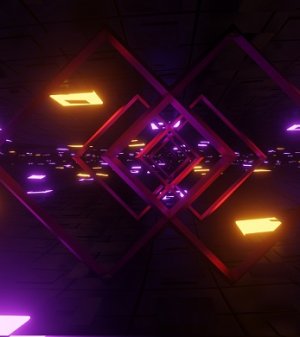 We combine state-of-the-art machine learning algorithms with our detailed knowledge of natural and human risks to better predict and mitigate these risks.
Defining climate scenarios
We use our Weather & Climate solution, dedicated to the acquisition and processing of large volumes of meteorological data, to define climate scenarios over different horizons. In conjunction with our actuarial experts, we integrate these scenarios into the risk models of our banking clients so that they can fine-tune their provisions and risk management strategy.
Modeling systemic economic crises
We mobilize various external data sources, such as corporate financials, to simulate crises that would spread throughout the global economy. These models allow us to provide estimates of these systemic risks to feed the catastrophe models of insurers and reinsurers, in particular on corporate liability.
AI solutions for rish management and modeling
Contact us