HRIS Quality assurance and modeling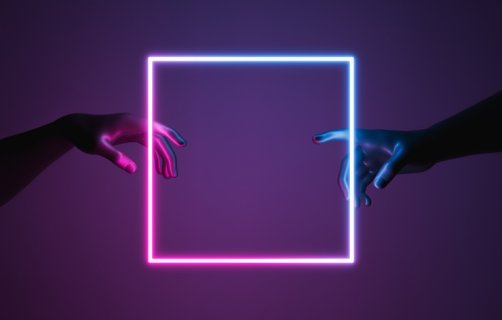 Improving the quality of HRIS data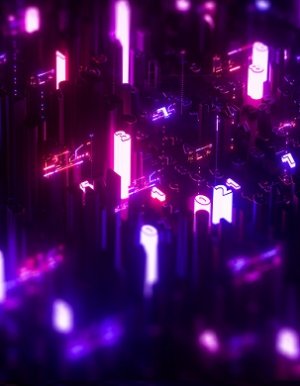 We have developed solutions that rely on AI to offer innovative approaches to exploiting HRIS data.
Use of competency frameworks
For a significant player in the industry, we cleaned up the data contained in an exhaustive repository of skills. We performed this data cleaning mission in just a few days thanks to our Smart Data Quality tool and its duplicate detection functionality.
Redesign of the data model
We supported a significant player in the industry in redesigning its HRIS data model using a service-oriented approach that combined technical and functional skills. This new data model, improved and shared with the different actors of the company, has facilitated data-driven strategies.
Contact us