Career management : Employee experience & Talent retention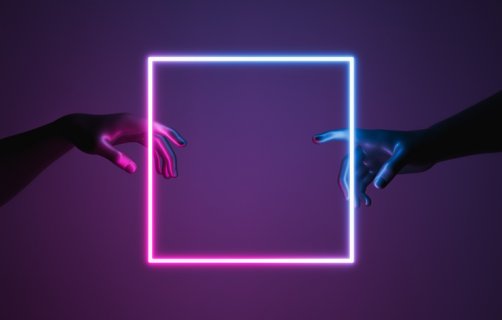 Improving well-being at work by using feedback from your employees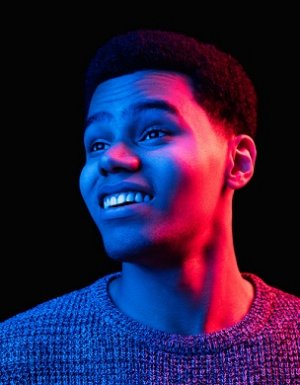 For us, the use of predictive and/or language analysis methodologies applied to HR data is a crucial lever for corporate well-being initiatives.
Automate the analysis of internal surveys
For a signifiant player in Energy, we developed an NLP tool to collect and analyze the results of an internal survey. This analysis highlights the positive or negative points of the employees' feedback. It is an analysis tool that can be used directly by top management.
Facilitate the sharing of best practices
The customer launched a campaign among its managers to improve its performance. We used our Deep Review solution to analyze the feedback from the internal survey on good managerial practices. This analysis allowed us to identify common verbatims, simplify the restitution of the results, and simplify the definition of action plans.
AI solutions for career management
Contact us